3 dishes - $275
4 dishes - $315
5 dishes - $355
6 dishes - $395
Each dish intended to serve 4 - probably there will be a little left.
*groceries and tax additional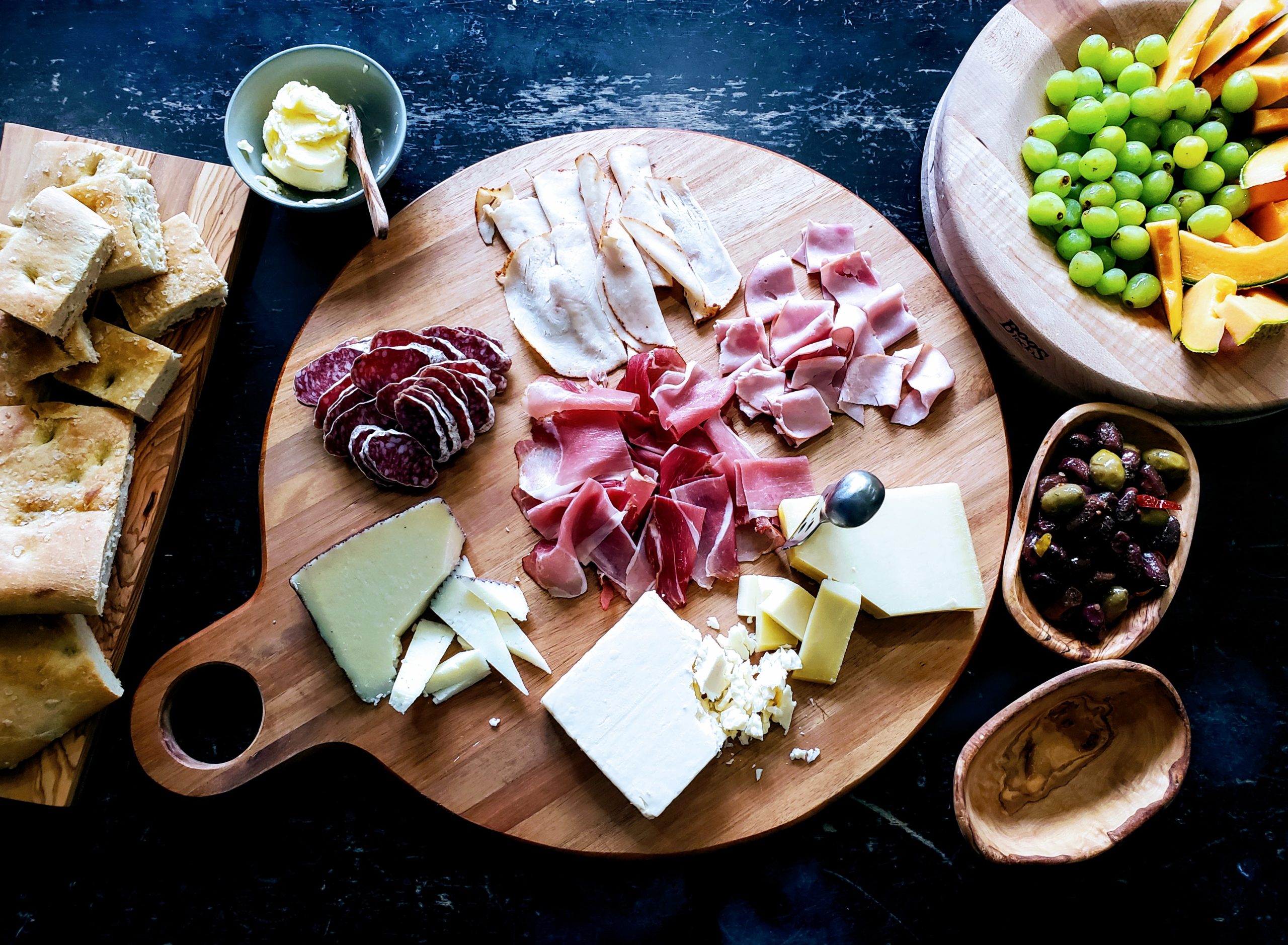 Feast with Friends
Let's discuss exactly what you're looking for and come up with a customized menu so you can stay out of the kitchen and focus on entertaining your guests.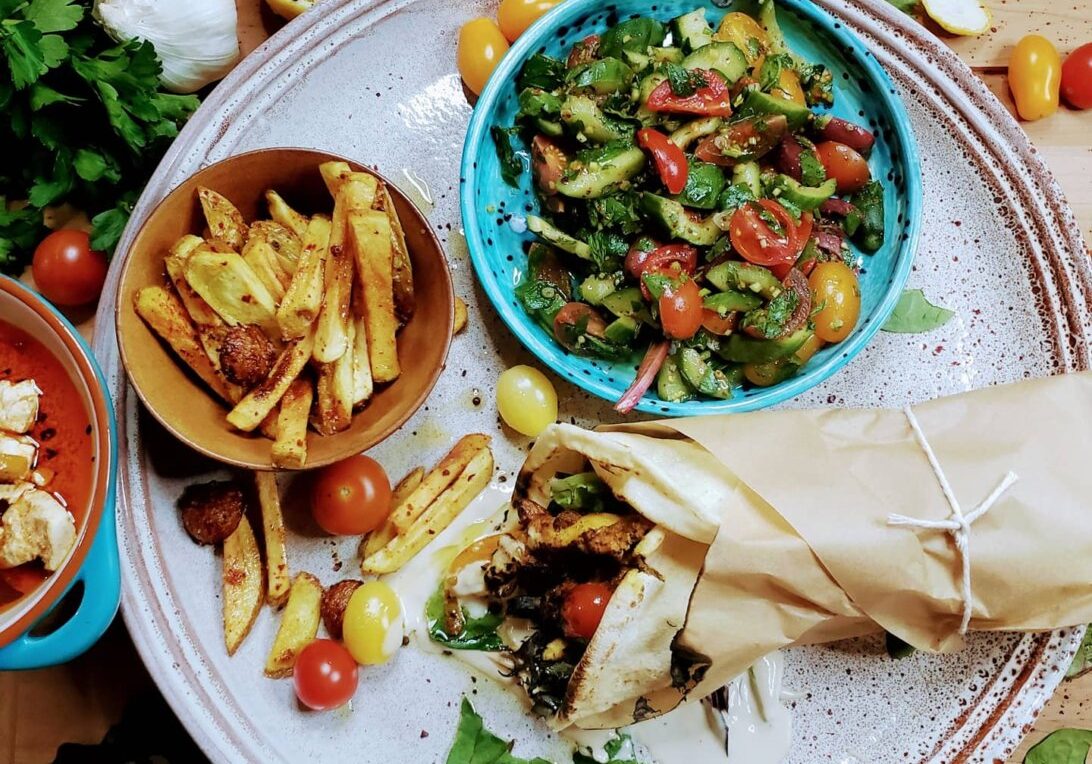 Interested in something not listed?
If it's food related, we've got you covered. Just let us know what you need, and we'll do our best to help!
What's Next?
Let's talk about what will make your life easier and set up a plan so I can help!